If you are interested in developments and activities involving Faith in Later Life, or any of its sponsor charities, do have a look at What's New, Newsletters and Media. You can also follow Faith in Later Life on Facebook and Twitter.
It is very encouraging to see interest in reaching out to older people. @FaithinLater is on a mission to reach, serve and empower older people everywhere.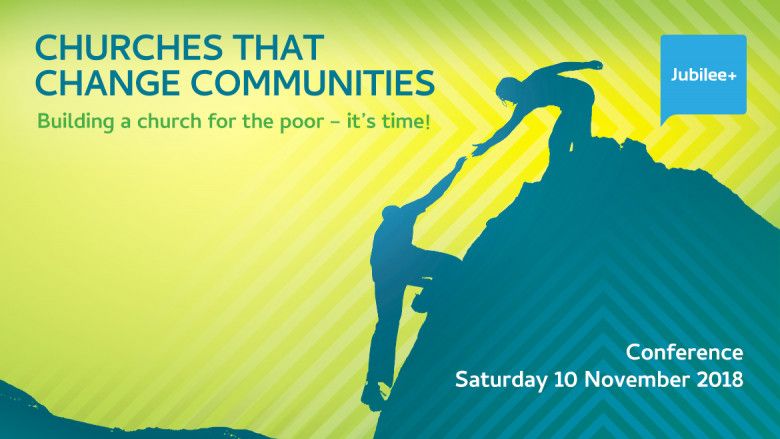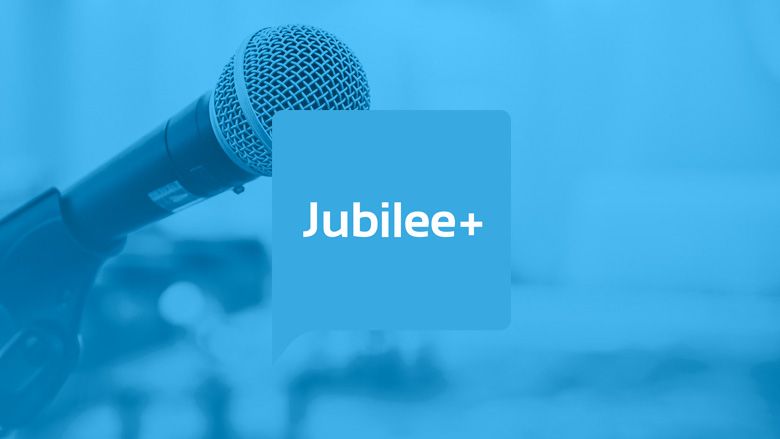 Jubilee+
@JubileePlus
Attention statistics geeks!
The 3 most popular recordings from the #jplusconf so far are:
1) The party is saved by the poor!
2) Reaching out to older people
3) The power of the Holy Spirit in personal ministry

Find them, and all the other options, here: https://t.co/LerGeVKW4m
Are you looking for some company on Christmas Day? Or perhaps your church is holding a lunch for older people (and/or others) who may be alone at Christmas? Do visit our website for more information
Christmas - Faith in Later Life
Christmas Christmas is fast approaching and that can involve lots of plans and busyness, often with a big Christmas day lunch with family or friends. ...
faithinlaterlife.org
Load More...